<font size="3"> So Today I Felt The Need To Bake! So I Created Two Cupcakes Called: Peanut Craze & In A Caramel Daze! They Are So Yummy!


Peanut Craze:
Is A Vanilla, Center Is Filled With Peanut Butter Topped With Cream Cheese Frosting Bedazzled With Light Brown Sugar Sprinkle N A Peanut! </p>




Vanilla Base With A Caramel Filled Middle Top With White Whipped Frosting And A Drizzle Of Caramel On Top!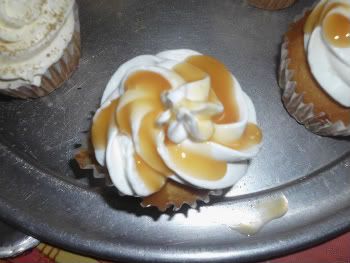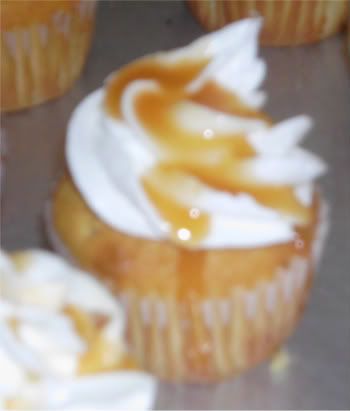 </br>

</font>